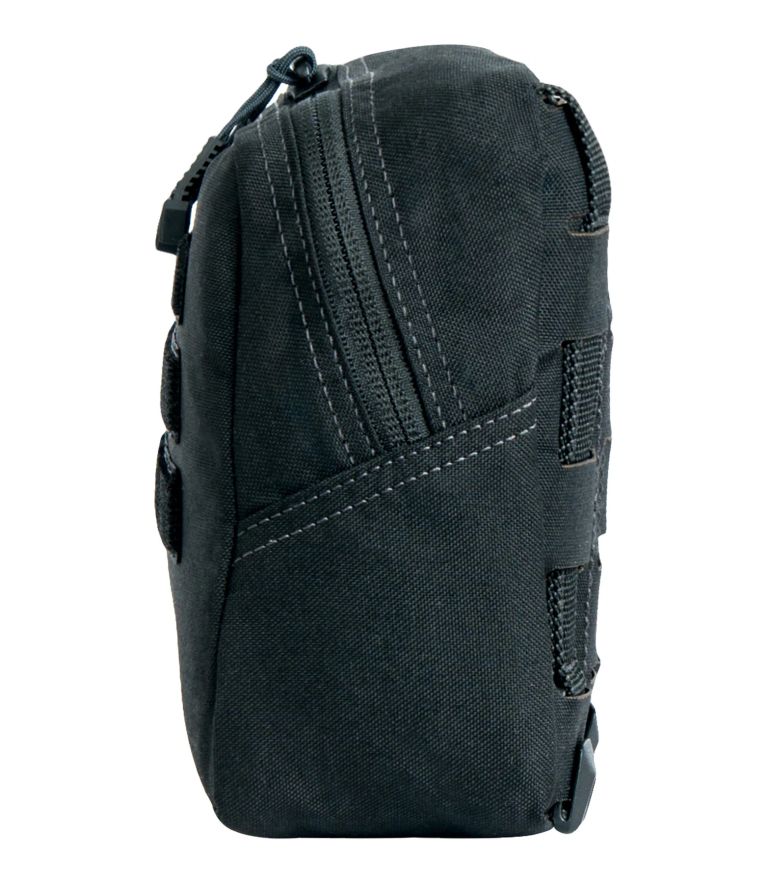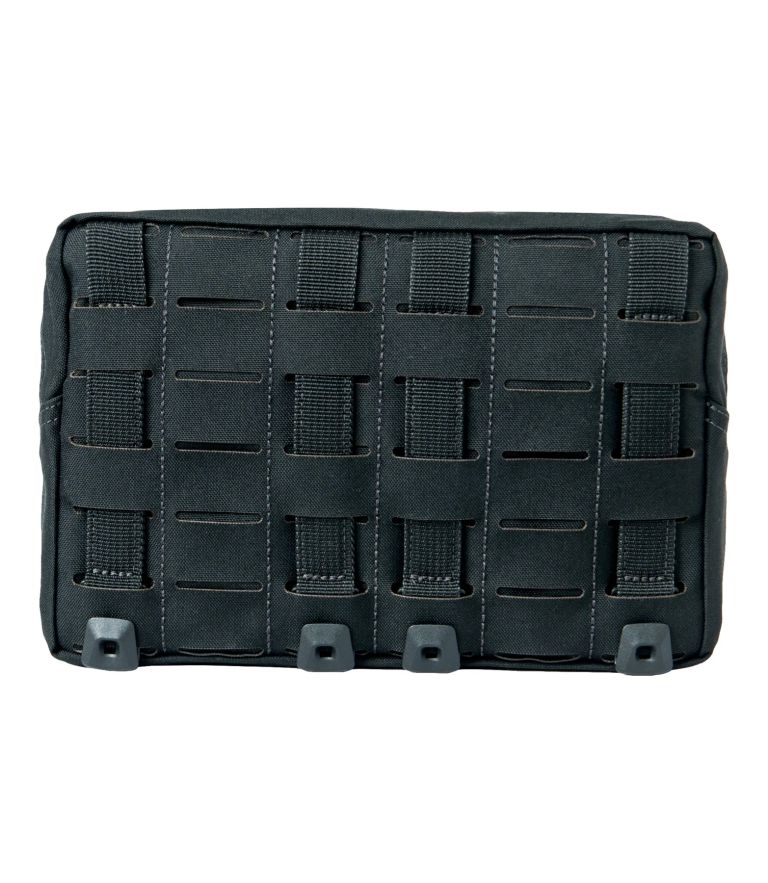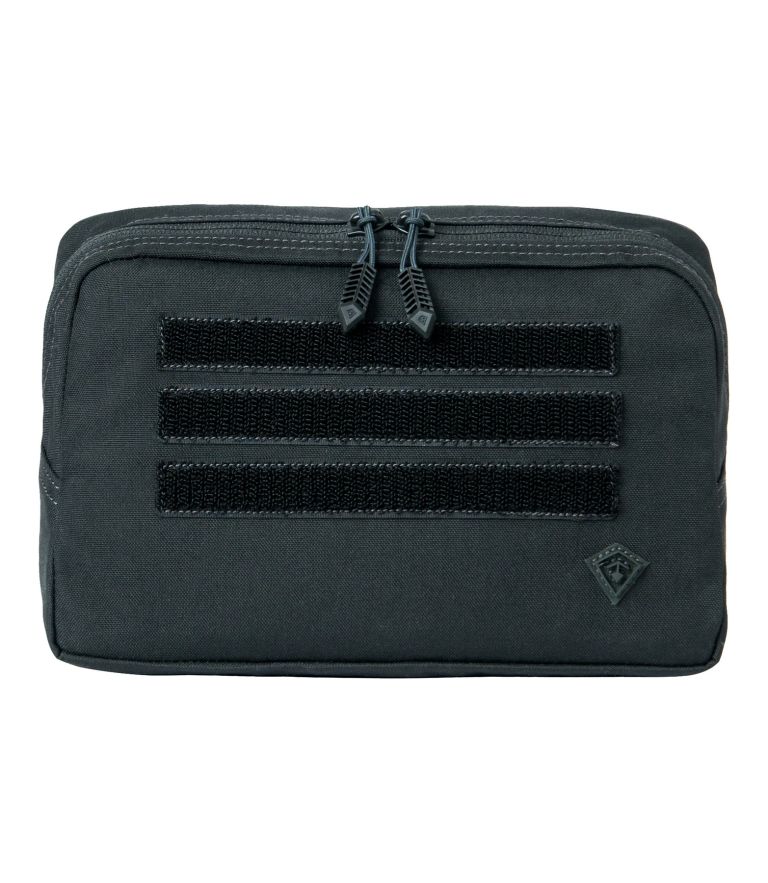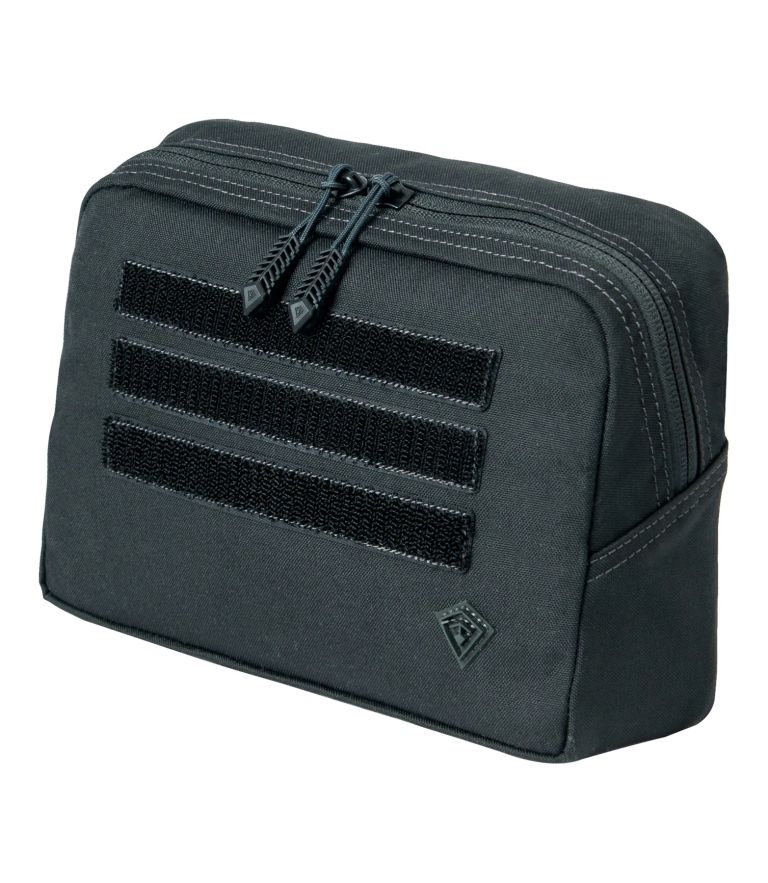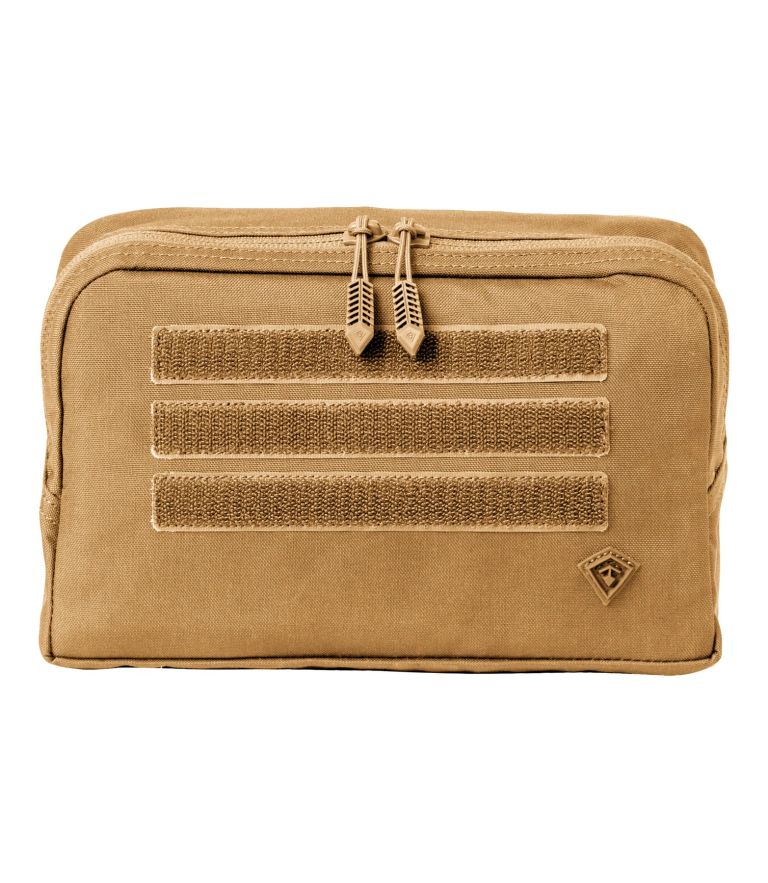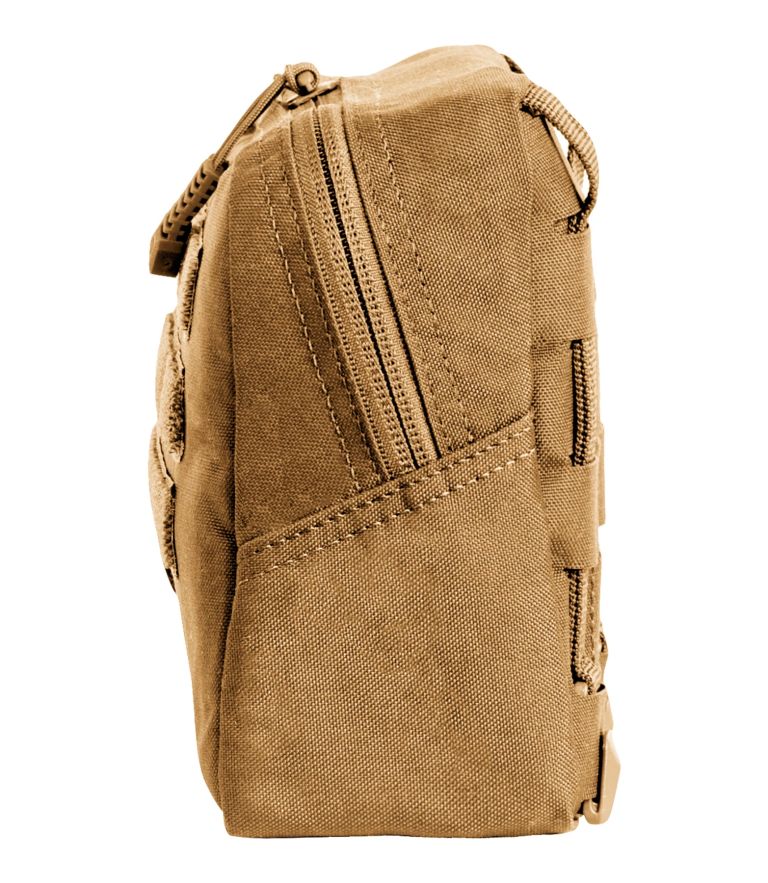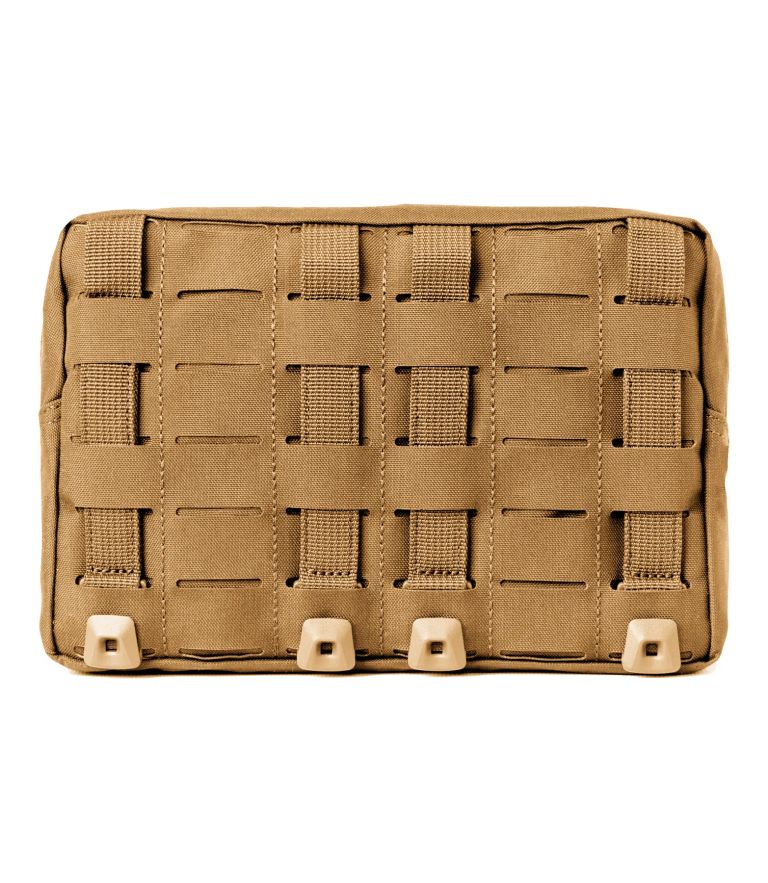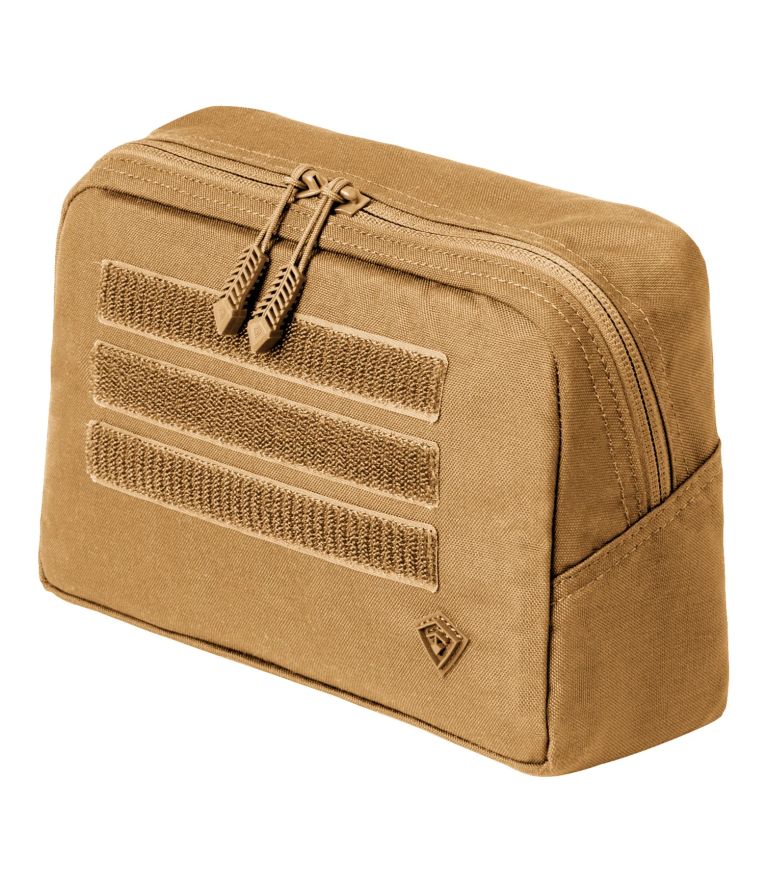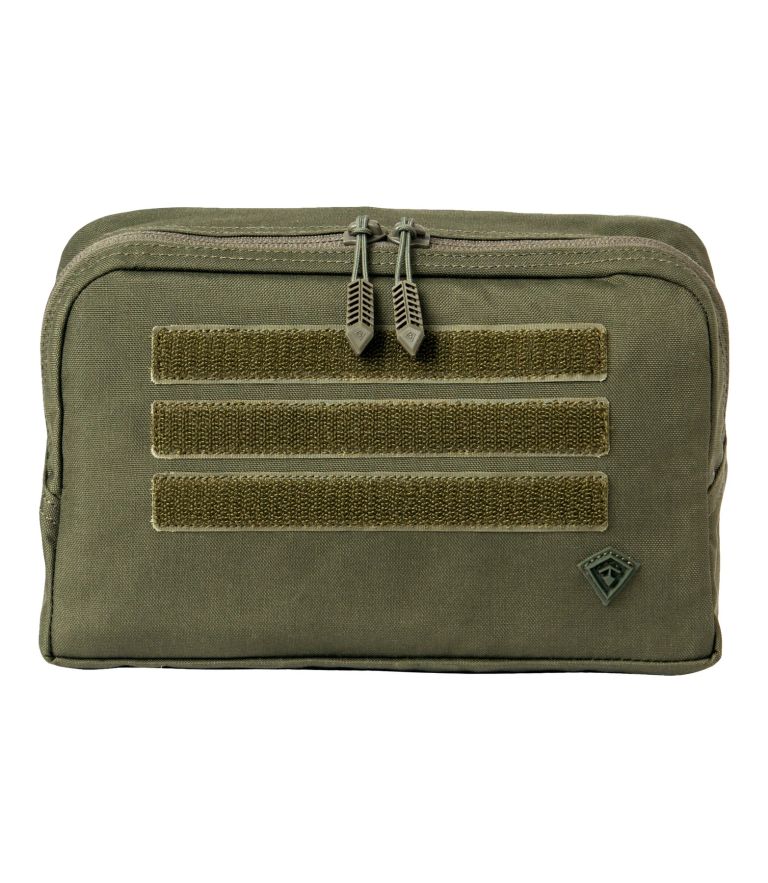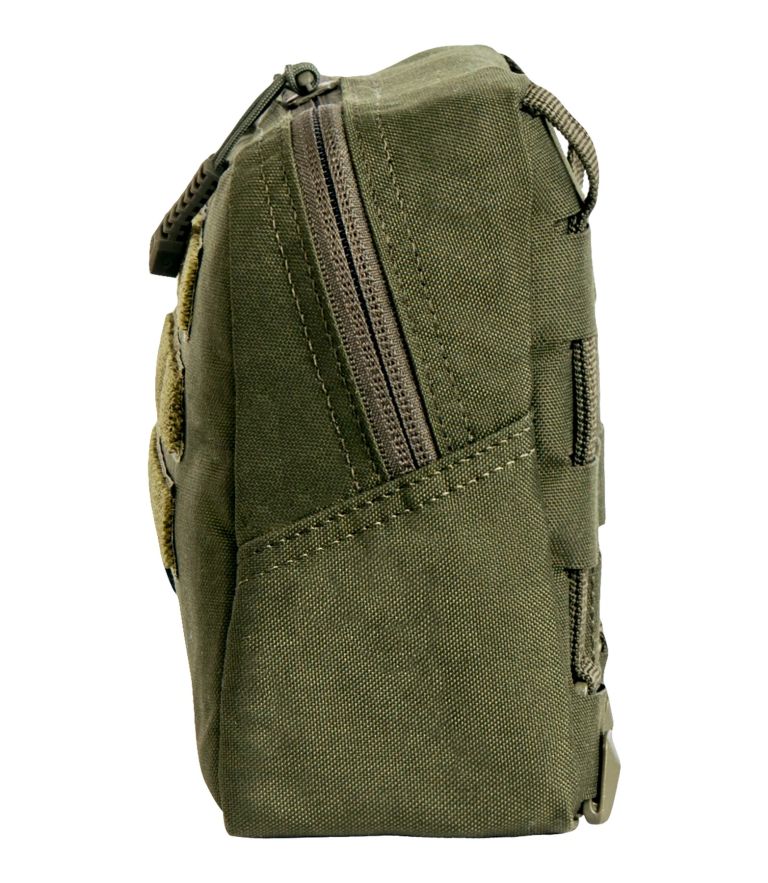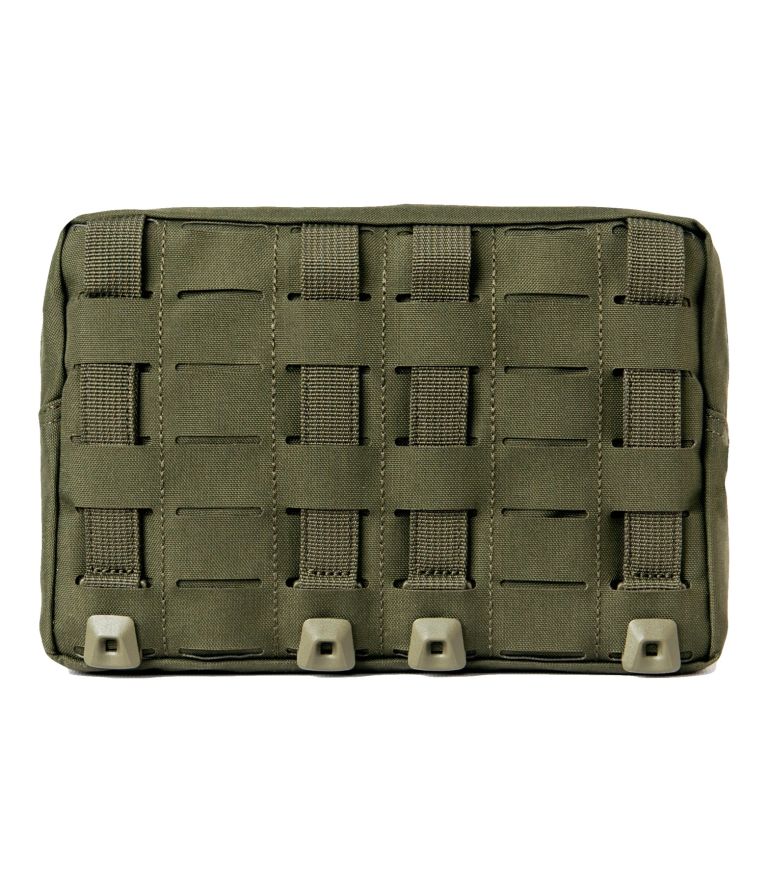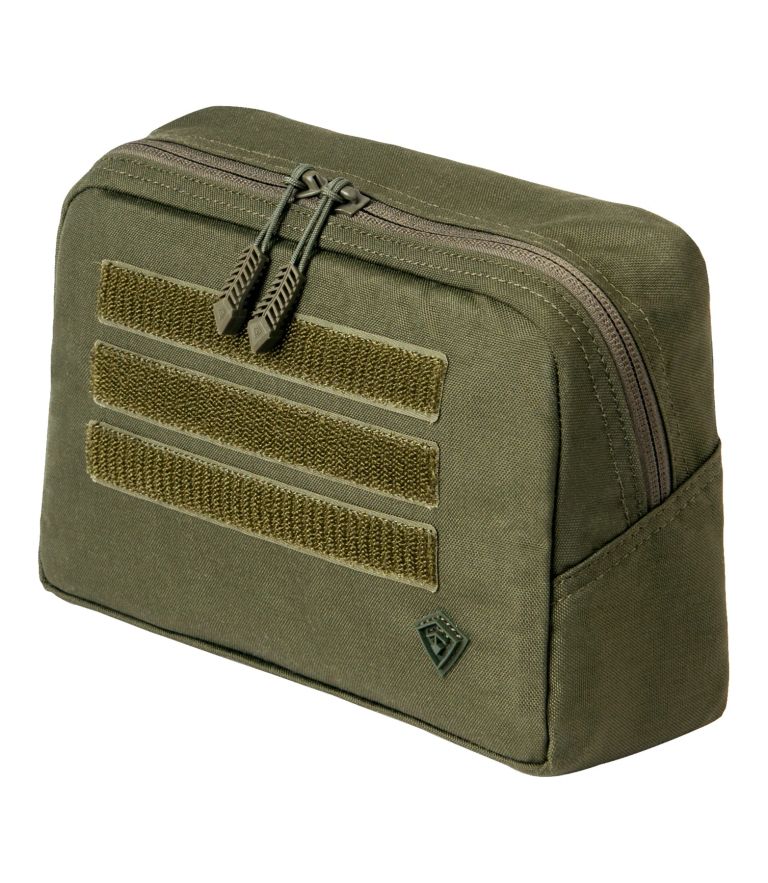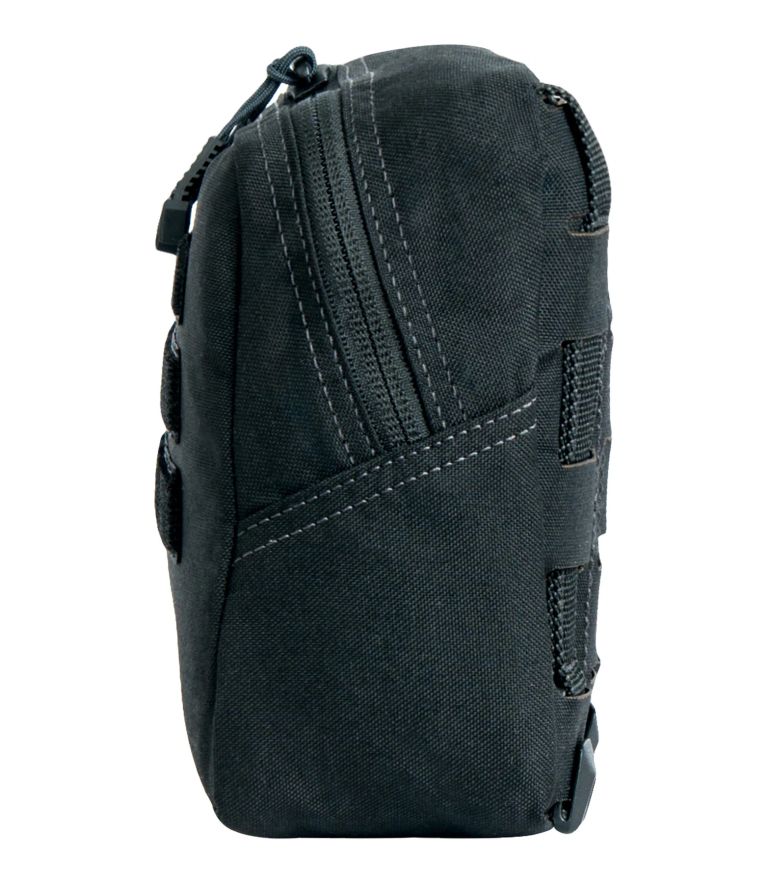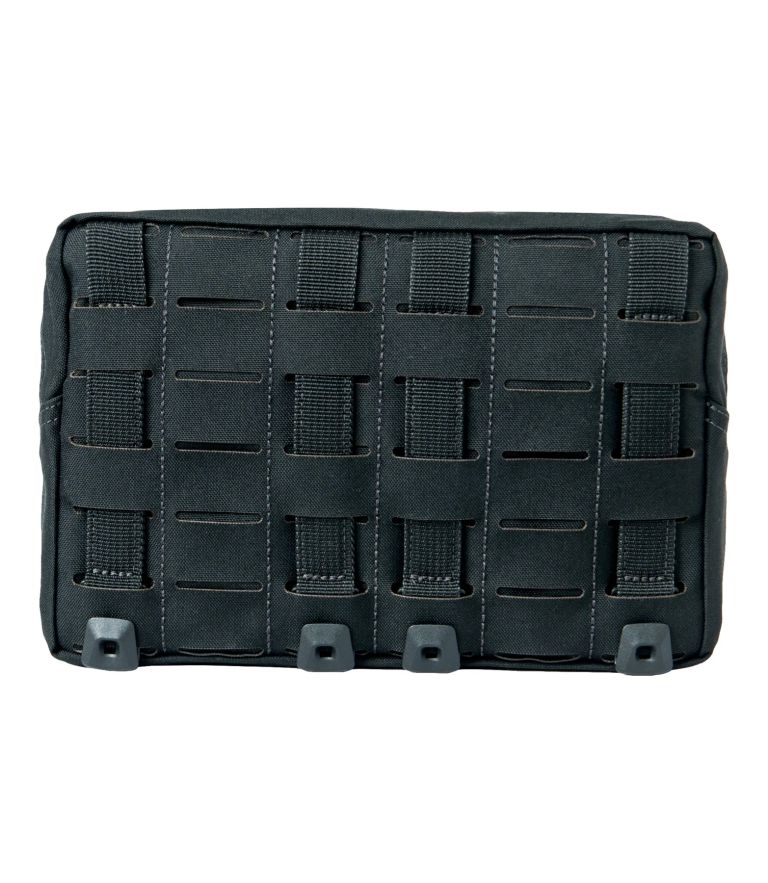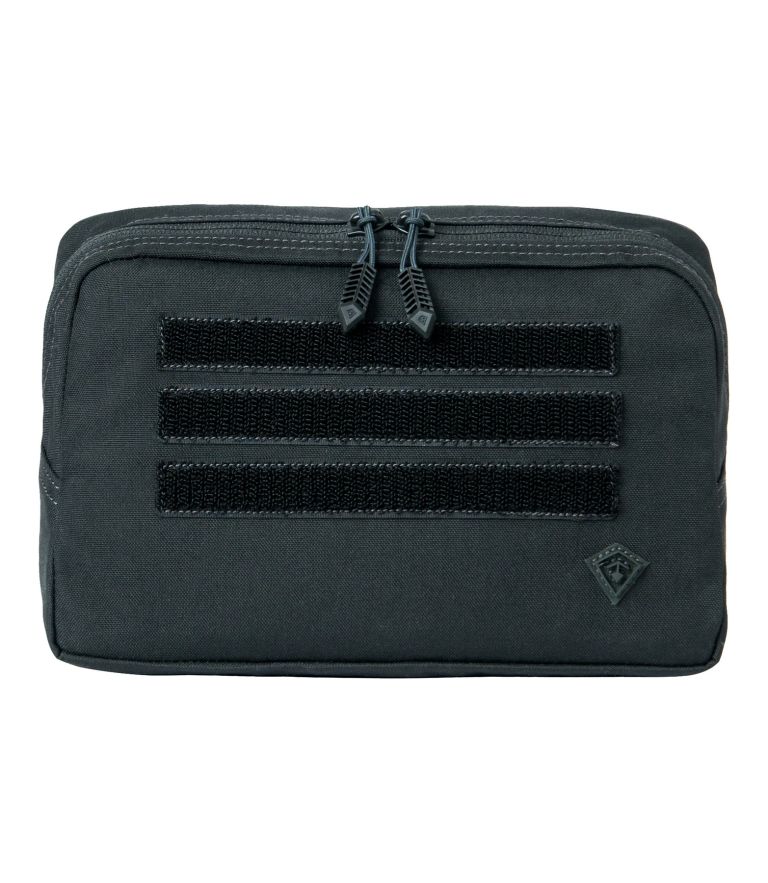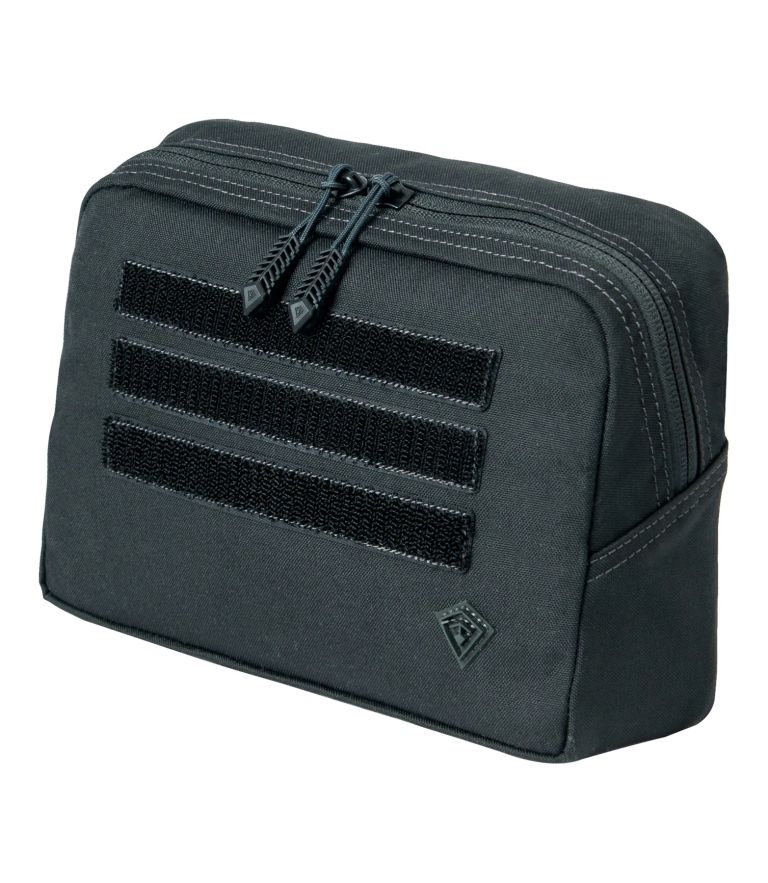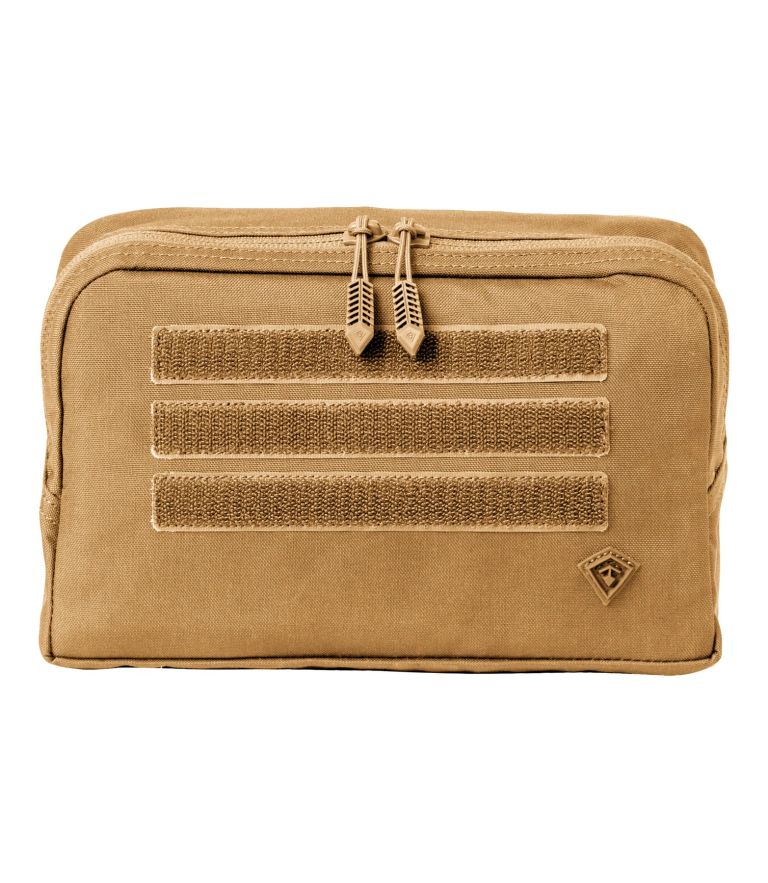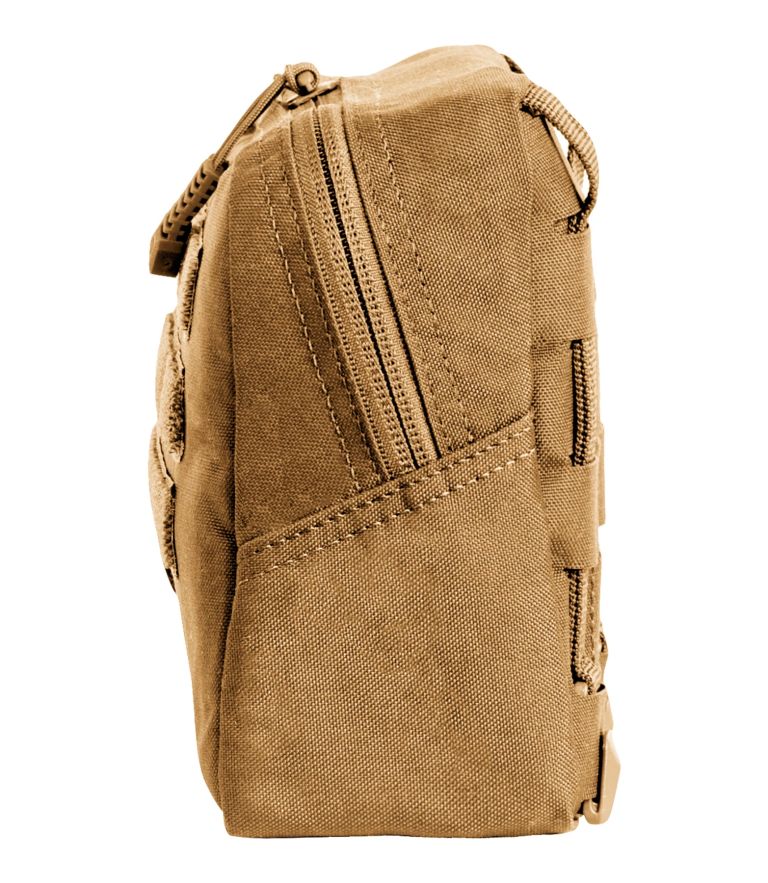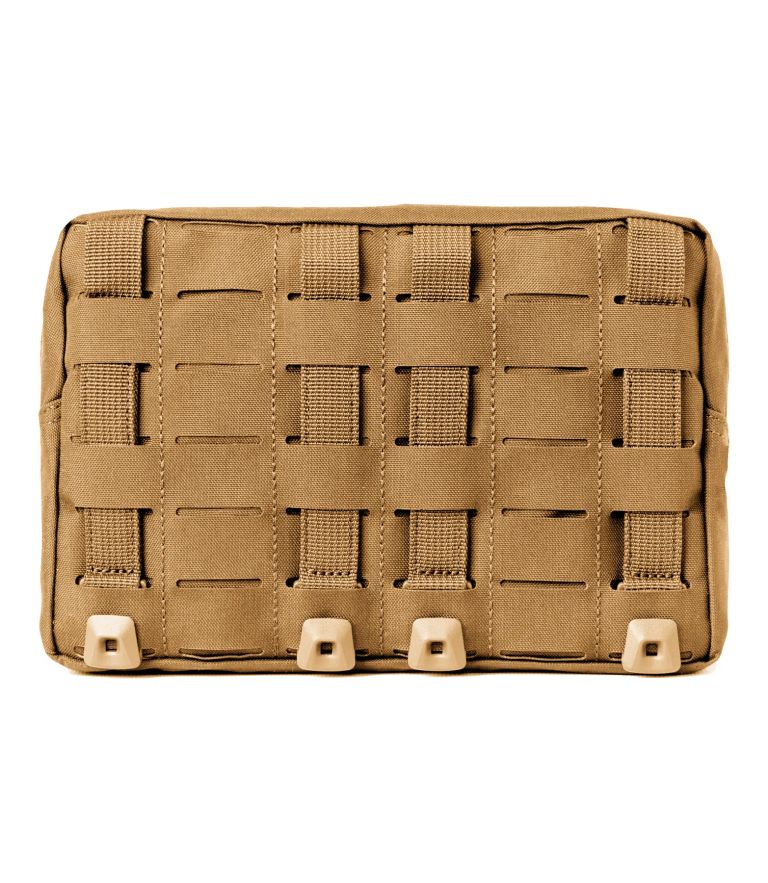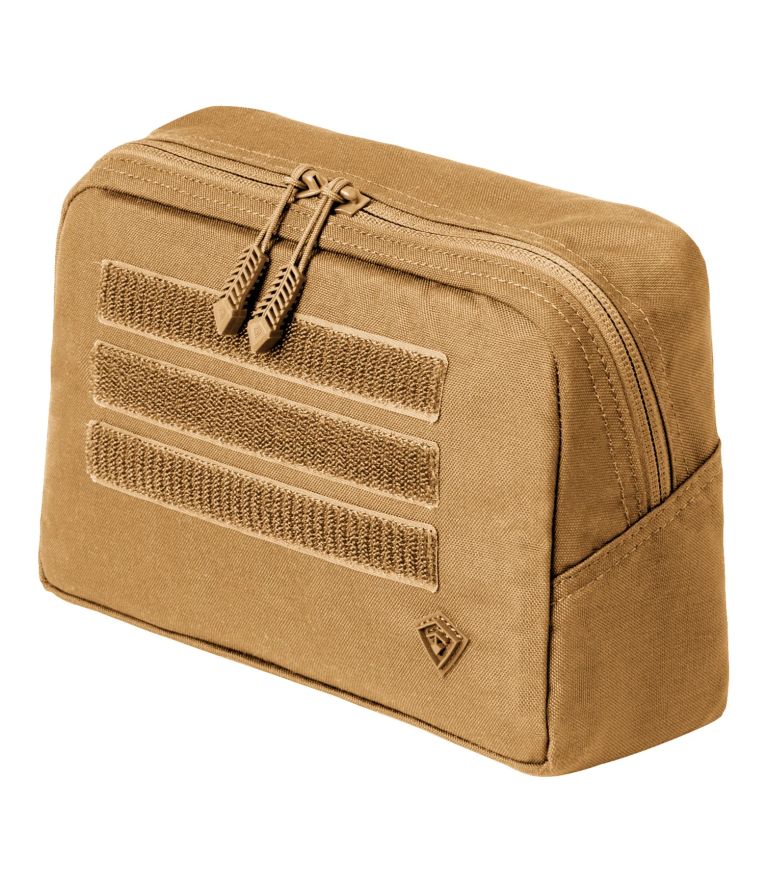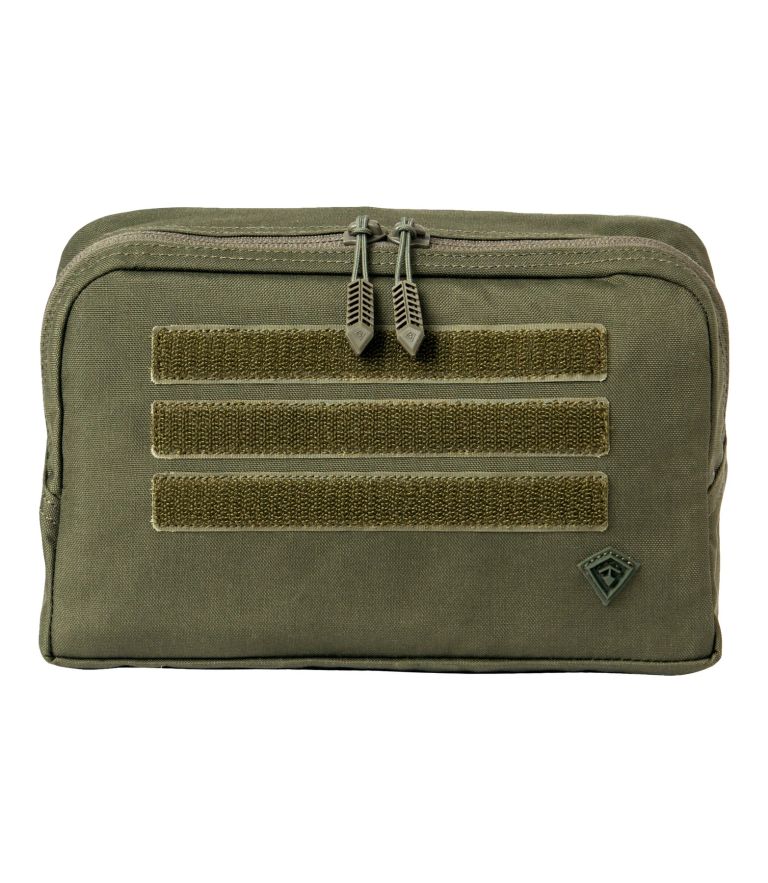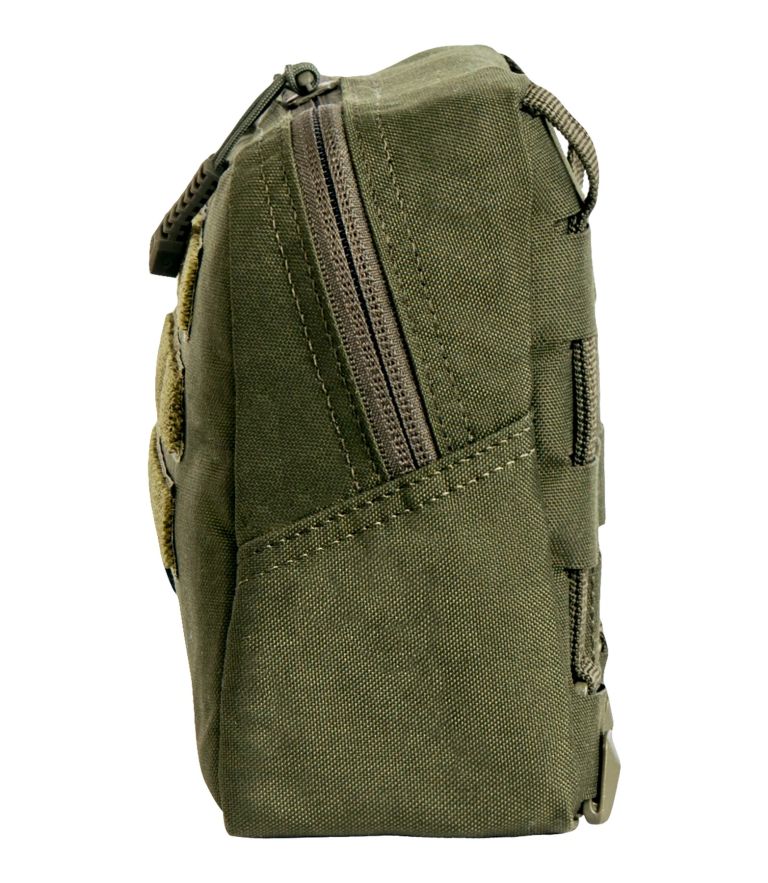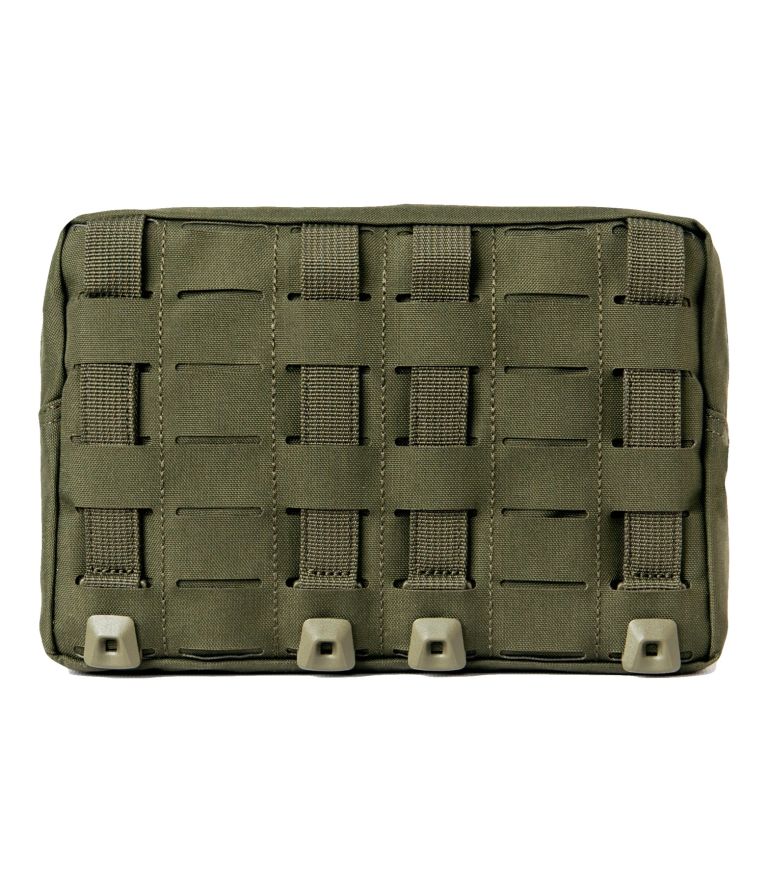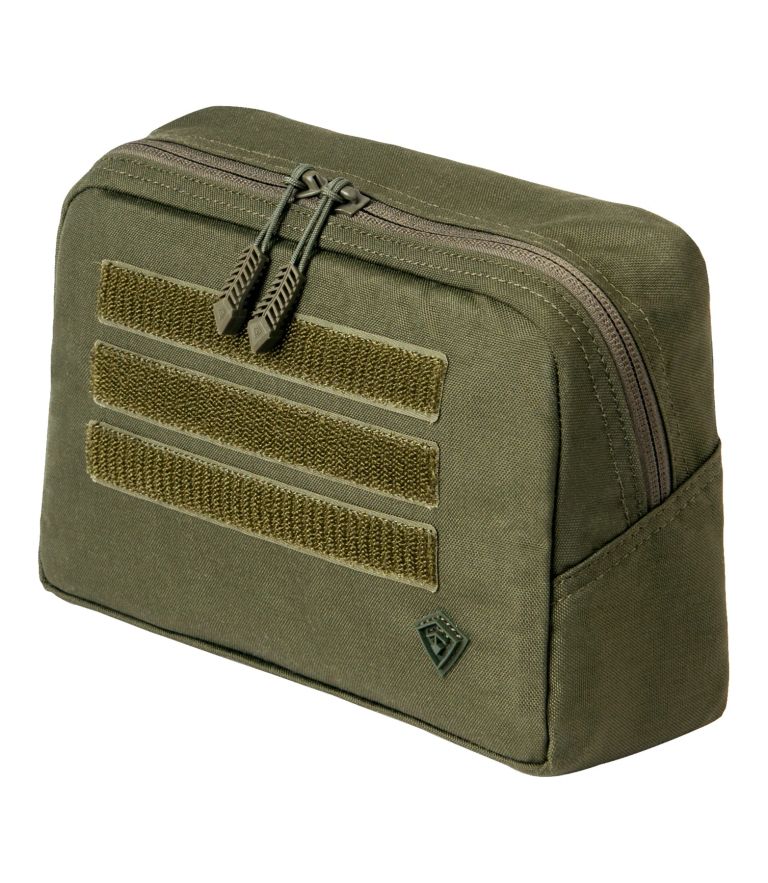 TACTIX SERIES 9X6 UTILITY POUCH
COLORS - Black, Coyote, Od Green
SIZES - 1 sz
Details
9X6 VERSATILE TACTICAL STORAGE

First Tactical Utility Pouches are tough, durable, and perfect for storing smaller gear. The 9 x 6" fits a wide variety of tools, maps, and notepads. All pouches are made with sturdy, water resistant 500D nylon over a removable and reversible foam sleeve. The internal mesh pocket facilitates better organization, and 4 hooked platform attachments make sure your pouch is always secure.
Specifications
9" L x 6" H x 3" D / 22.9cm L x 15.2cm H x 7.6cm D
Approx. Capacity 162 cubic inches / 2.7 liters
Weight 0.45 lbs. / 0.20 kg
500D texturized nylon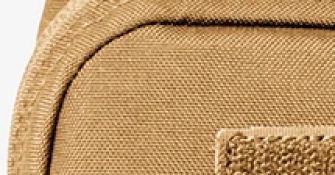 TEXTURIZED 500D NYLON
Tough and lightweight, this texturized 500D nylon is sturdy and durable, resistant to wearing and tearing, as well as to water and dampness.
REVERSIBLE HD FOAM SLEEVE
This layer of durable, protective, high-density foam is reversible for color contrast, or completely removable.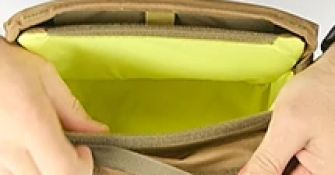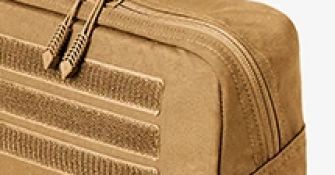 ANGLED MAIN ZIPPER OPENING
The angle means it is easier to grab the zipper pull when on your kit.